Course Overview
Bridgwater & Taunton College are undertaking a European Social Fund part funded project, Hidden Talent in Somerset, to help employees in Somerset gain access to Higher Education. This offers one funded (free of charge) unit of the Level 5 Institute of Leadership and Management Training developed by the National College for Nuclear (Southern Hub).
This Managing Customer Relations course is an individual unit which may be undertaken as part of the ILM Level 5 and is aimed at those in employment in Somerset who have no higher education qualifications. As this is Level 5 training it would be particularly suited to those who are currently in a management or supervisory position.
For this particular unit you will develop an understanding of how to manage customer relationships and will be shown a variety of techniques to develop strategies to improve successful interactions with your organisation's customers. You will develop skills and strategies to confidently engage with customers.
This training gives you the opportunity to achieve Higher Education qualifications alongside your job. You will learn how to apply dynamic business improvement techniques that will enable to you improve your own profile in your organisation and with customers as well as your organisation's performance.
Participation in the course amongst local industry regionally provides the opportunity to seek new opportunities for individuals and organisations to collaborate and be mutually supportive on future opportunities. Alongside increasing your employability, it will help your employer win more work by having evidence of professional development and qualifications of their employees. The nuclear context will be included to enable a better appreciation of the specific requirements of the industry in relation to each unit.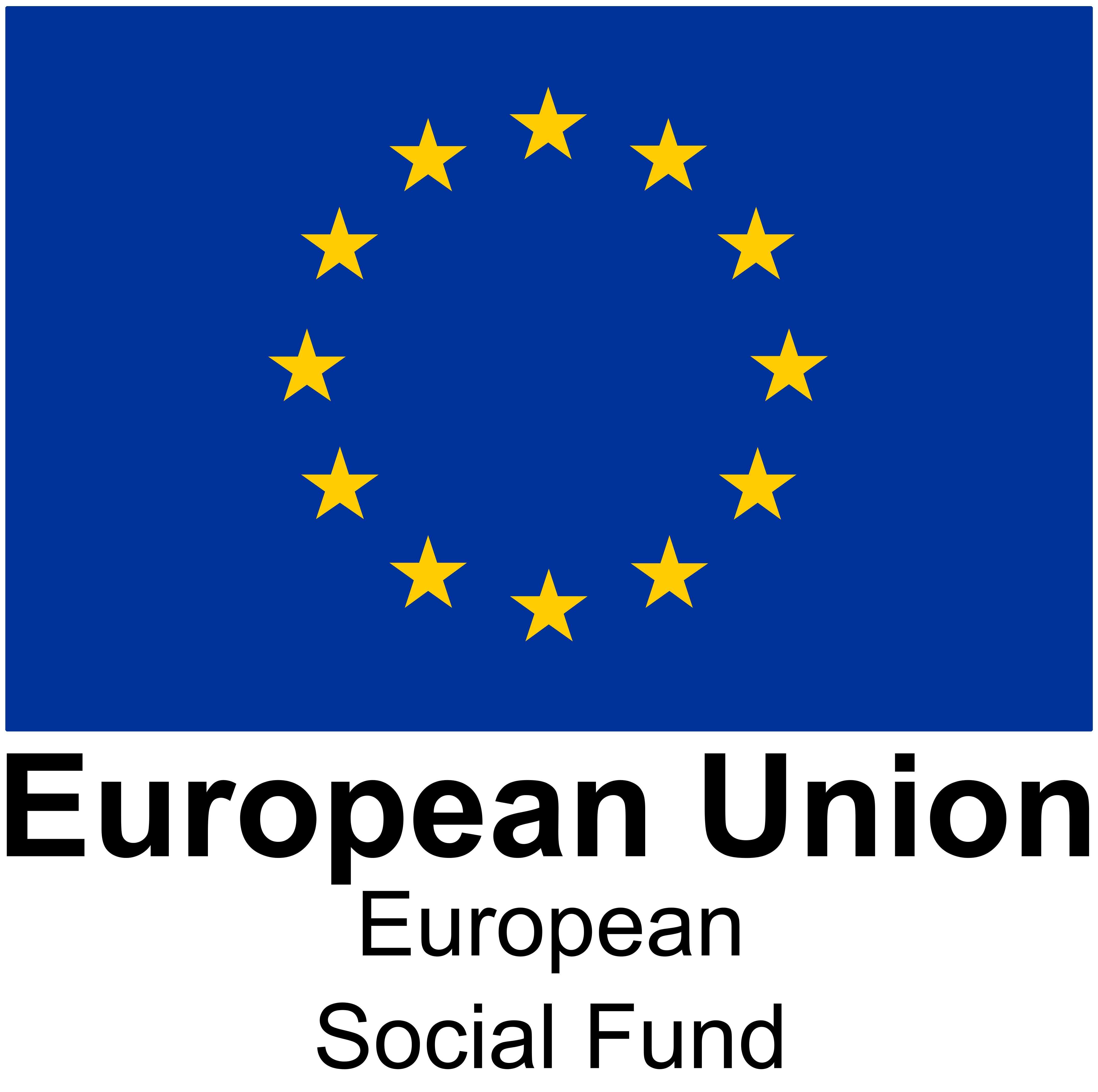 Assessment Methods
This unit will be delivered in a one day workshop or over two evenings in a week. Taught element will be as a workshop followed by a webinar. Subsequent support/coaching to learner of ½ hour phone call/online per week, for a duration of six weeks. There will be flexible assessment method,s for example: presentation; written report; interview; site visit.
Progression Options
Following successful completion of this unit there is an opportunity to undertake additional units to obtain the ILM Level 5 Leadership and Management Award or ILM Level 5 Certificate or Diploma.