Sorry, there is a problem with this page. Please contact us for further support.
CITB CCNSG Safety Passport – National
Area
Adult Learning ⓘThis course is also available under
Apprenticeships
Subject
CCNSG Safety Passport
Health & Safety
Campus
Cost
-
Select date to apply
Add to Shortlist
Apply Now
Course Overview
This is a two day course aimed at all personnel wishing to work on engineering construction sites and covers basic site safety.
The course covers basic site safety including:
•Safe behaviour at work
•Safe place of work
•Confined space entry
•Excavations
•Permit to work systems
•Safe use of access equipment & working at height
•Site transport
•Protecting the environment
•Safe lifting and manual handling
•Safe systems of work
•Asbestos
•Hazardous substances
•LOLER
•PUWER
•Electricity
•Isolation.
•Hand-Arm vibration
•Noise.
Assessment Methods
Classroom based tuition and four multiple choice question papers.
Progression Options
CITB CCNSG Safety Passport – Supervising Safety Course (LaTS).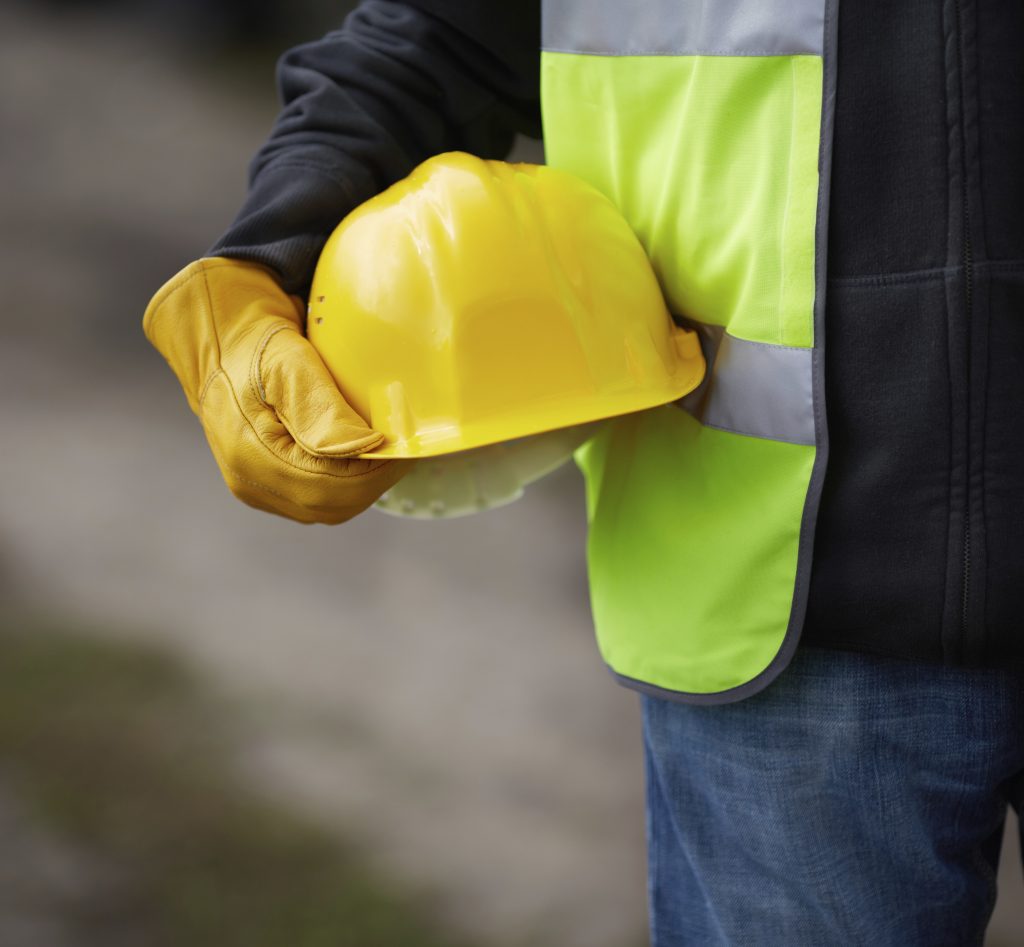 Spotlight
I found the entire experience of studying my Level 2 course really rewarding, that I decided to further my knowledge by completing a Level 3 course. I'm continually learning new skills and it's really helping my professional development in the workplace.