Sorry, there is a problem with this page. Please contact us for further support.
Construction Site Supervisor Apprenticeship Level 4
Area
Subject
Construction
Campus
Cost
-
Select date to apply
Add to Shortlist
Apply Now
Course Overview
This apprenticeship is delivered through University Centre Somerset. Pleaseclick hereto find out more about this apprenticeship and apply.
You need to be employed to start an Apprenticeship. Contact our apprenticeship team on apprenticehelp@btc.ac.uk or call 01278 441234 if you have an employer. If you are unable to secure employment, you could enrol on a full-time study programme and transfer to an Apprenticeship at a later date. Please consider applying for a full-time course in a related field as your second option.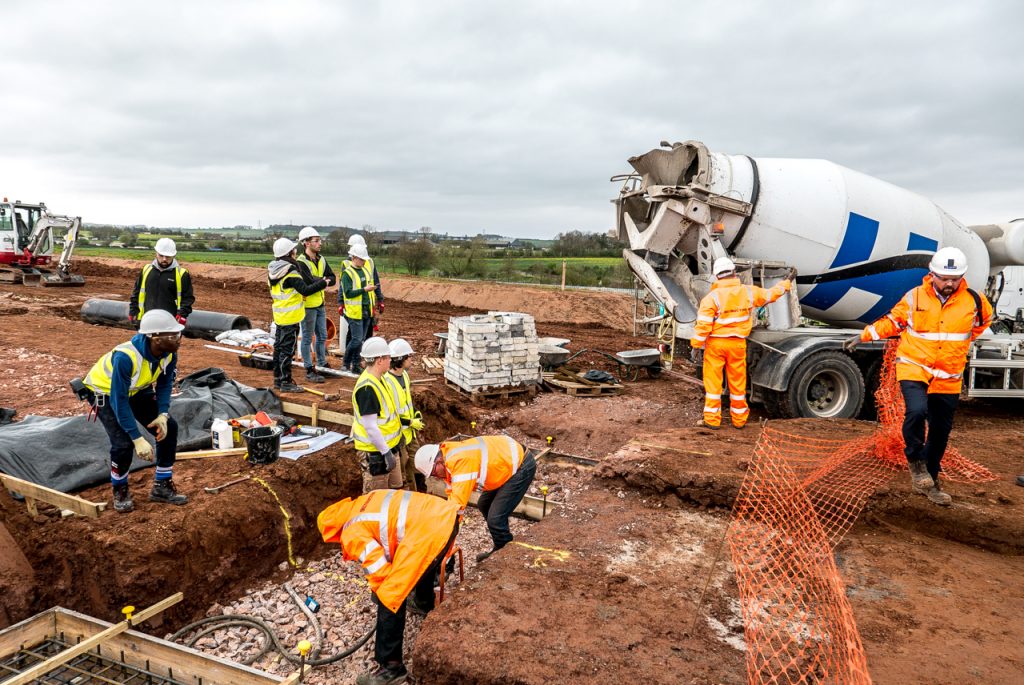 Spotlight
The teachers here are great they are so supportive and always trying to get the best out of your learning time in college. They always try to prepare us for the next step by pushing us to achieve our max potential.