Sorry, there is a problem with this page. Please contact us for further support.
Portable Appliance Testing (PAT) Level 3 Award
Area
Adult Learning
Subject
Construction
Electrical
Campus
Cost
-
Select date to apply
Add to Shortlist
Apply Now
Course Overview
This course is essential for those who are involved in the periodic electrical safety checks required by legislation. There are no formal entry requirements; however, candidates applying for this course should be familiar with electrical systems and hazards associated with electricity. Learners must be at least 18 years old.
What does the course involve?
The course is suitable for non-experts. It provides all the skills and knowledge necessary to preform competent portable appliance testing. The content includes:
The Legal Requirements to test
Hiring of Equipment
Definitions of Regulations
Record Keeping
Equipment Registers
Frequency of Inspection
Visual Inspection
Test Procedure
Classes of Equipment
· Interpretation of Results
You will need your own copy of code of practice for in-service Inspection and Testing of Electrical Equipment (4th Edition) for this qualification.
Assessment Methods
The qualification is assessed by a 1 hour 45 minute multiple choice on-line computer examination (50 questions), and a practical assessment carried out in our workshop.
Progression Options
A range of programmes of interest to those in engineering.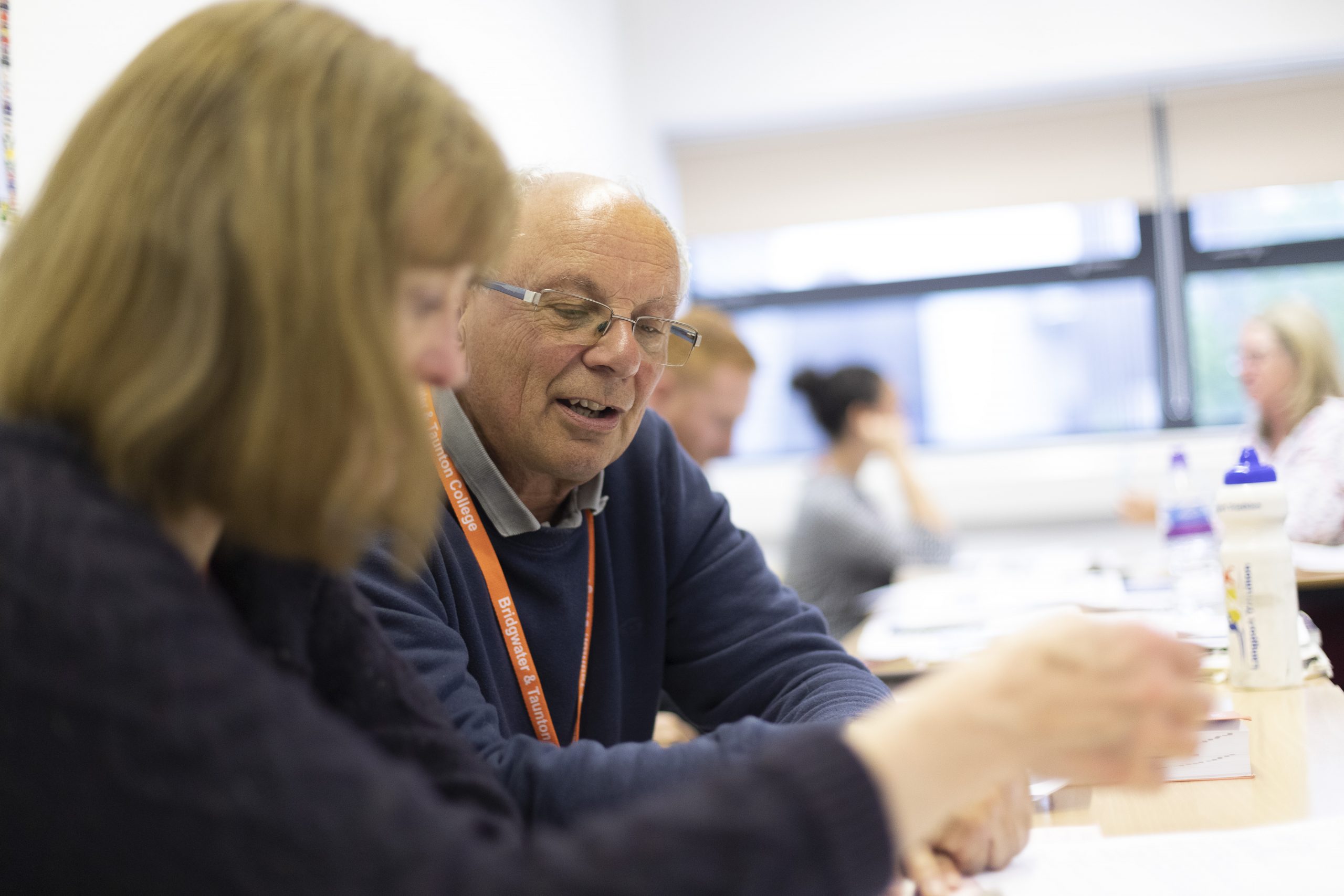 Spotlight
The teachers here are great they are so supportive and always trying to get the best out of your learning time in college. They always try to prepare us for the next step by pushing us to achieve our max potential.