Sorry, there is a problem with this page. Please contact us for further support.
Residential Childcare Diploma Level 3
Area
Adult Learning
Subject
Early Years and Education
Campus
Cost
-
Select date to apply
Add to Shortlist
Apply Now
Course Overview
This course is suitable for learners aged 18 years and over, who are working with children in residential children's homes in England. It is an excellent way to gain an Ofsted recognised level 3 qualification while working in the residential childcare sector. You will study a number of units in order to achieve the total number of unit credits for the qualification. Examples of areas you will study include: • Understand the development of children and young people in residential childcare • Support group living in residential childcare • Support the development of socially aware behaviour with children and young people in residential childcare This course is recognised by the DfE as a full Level 3 Diploma, and is the accepted qualification for registration and regulation in the residential childcare sector. You are expected to be working in a suitable role in order in a residential childcare setting in order to access this qualification. You will have the option of buying textbooks to help you with this qualification via our Learning Resource Centre.
Assessment Methods
You will be given the opportunity to demonstrate competent performance of tasks related to your work and to develop your own skills and potential. There are no written exams for this course. Instead you will build an e-portfolio which will include coursework and practical assessments in your workplace.
Progression Options
On completion, learners may wish to progress to the City and Guilds Level 5 Diploma in Leadership and Management for Residential Childcare (England) (QCF).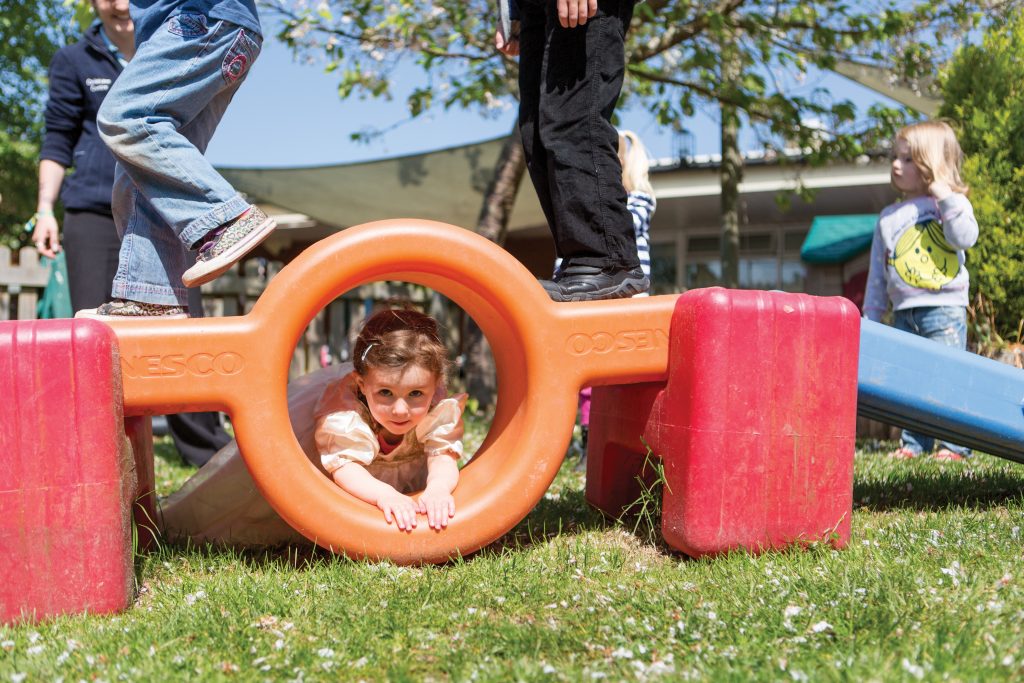 Spotlight
I found the entire experience of studying my Level 2 course really rewarding, that I decided to further my knowledge by completing a Level 3 course. I'm continually learning new skills and it's really helping my professional development in the workplace.