Sorry, there is a problem with this page. Please contact us for further support.
Health Care Professionals Access to Higher Education Diploma
Area
Subject
Health & Social Care
Campus
Cost
-
Select date to apply
Add to Shortlist
Apply Now
Course Overview
This very popular course is for you if you are over 19 and interested in returning to education with the aim of training for a career in healthcare professions but lack confidence because you may not have appropriate qualifications. The Access to HE course is designed to meet your needs by helping you to gain new academic skills and qualifications appropriate for entry to degree level study. You can use the qualification to gain a place at university or to enhance your career prospects (e.g., higher apprenticeships).
You will receive excellent teaching from outstanding staff, combined with extensive tutorial support through our distance learning model
A variety of exciting resources for you to use through our online platform
You will be supported to achieve more than you thought you could

Assessment Methods
You will produce a portfolio of work over the year including essays, reports, presentations and a research unit. You gain credits for the assignments you do. You accumulate credits towards the diploma. There is a minimum of one compulsory exam unit.
Progression Options
The Access to HE Diploma provides students with the necessary grounding to progress on to Higher Education courses. The majority of UK Universities will accept an Acces to HE Diploma as an alternative to A Levels and other more traditional routes.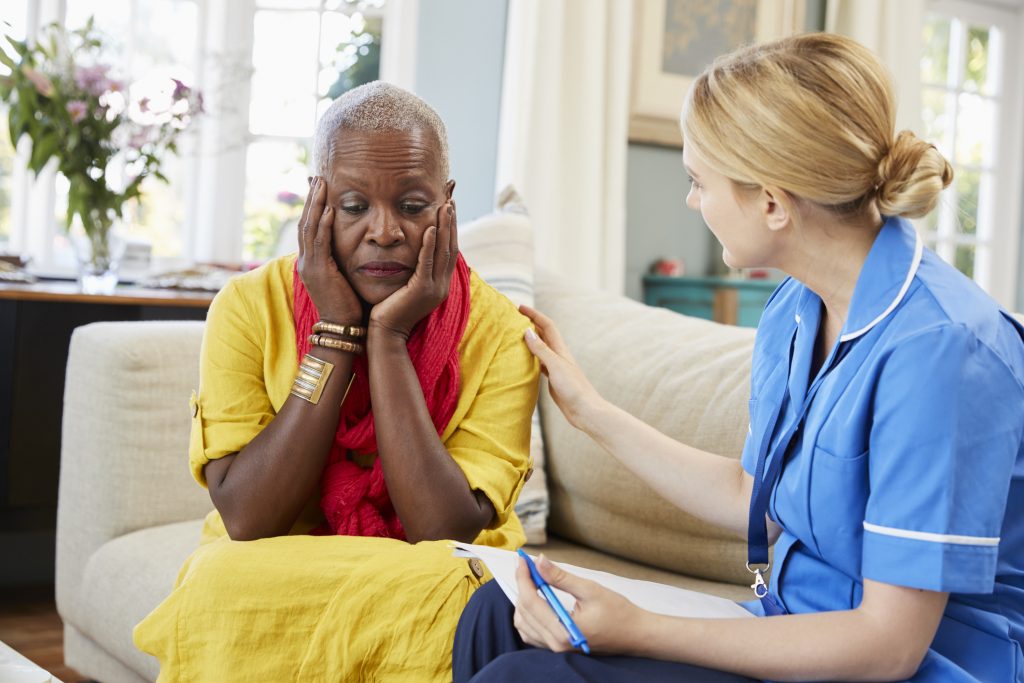 Spotlight
The staff have been very supportive they will do anything to help whether it be staying late or putting in 100% to make the lessons more suited to you. The staff have backgrounds in the specific course in which you want to take which helps to get another person's view on what it's like to work in the sector and also the course covers all areas of the subject and there is nothing that isn't covered within the syllabus and modules.