Sorry, there is a problem with this page. Please contact us for further support.
Assistant Accountancy Apprenticeship Level 3
Area
Apprenticeships ⓘThis course is also available under
School Leavers
Subject
Accountancy
Business, Management & Human Resources
Campus
Cost
-
Select date to apply
Add to Shortlist
Apply Now
Course Overview
As an Assistant Accountant you will provide support to internal and external customers and will work predominately either as an assistant accountant within practice or alternatively within the finance function of an organisation. Part of your role will involve assisting in the day-to-day financial activities such as data entry to month end management accounts and/or year-end financial statements. In addition you may find yourself involved in regulatory financial requirements such as the completion of VAT returns or assisting in the preparation of tax computations.
Topics may include:
Financial accounting and reporting
Bridgwater & TauntonCollege have worked in partnership with Mindful Education to create this blended learning course. This provideslearners withflexible study options, combining online learning with face-to-face lessons in the classroom.
Assessment Methods
Assessment is through an end point assessment which will include a synoptic test covering the knowledge and skills gained throughout the programme, and a portfolio and reflective discussion.
Progression Options
As well as ensuring full competency as an Assistant Accountant, this apprenticeship provides the foundation for progression into a number of career paths in the accounting sector including Audit Trainee, Corporate Recovery Analyst, Credit Controller or Tax Accountant.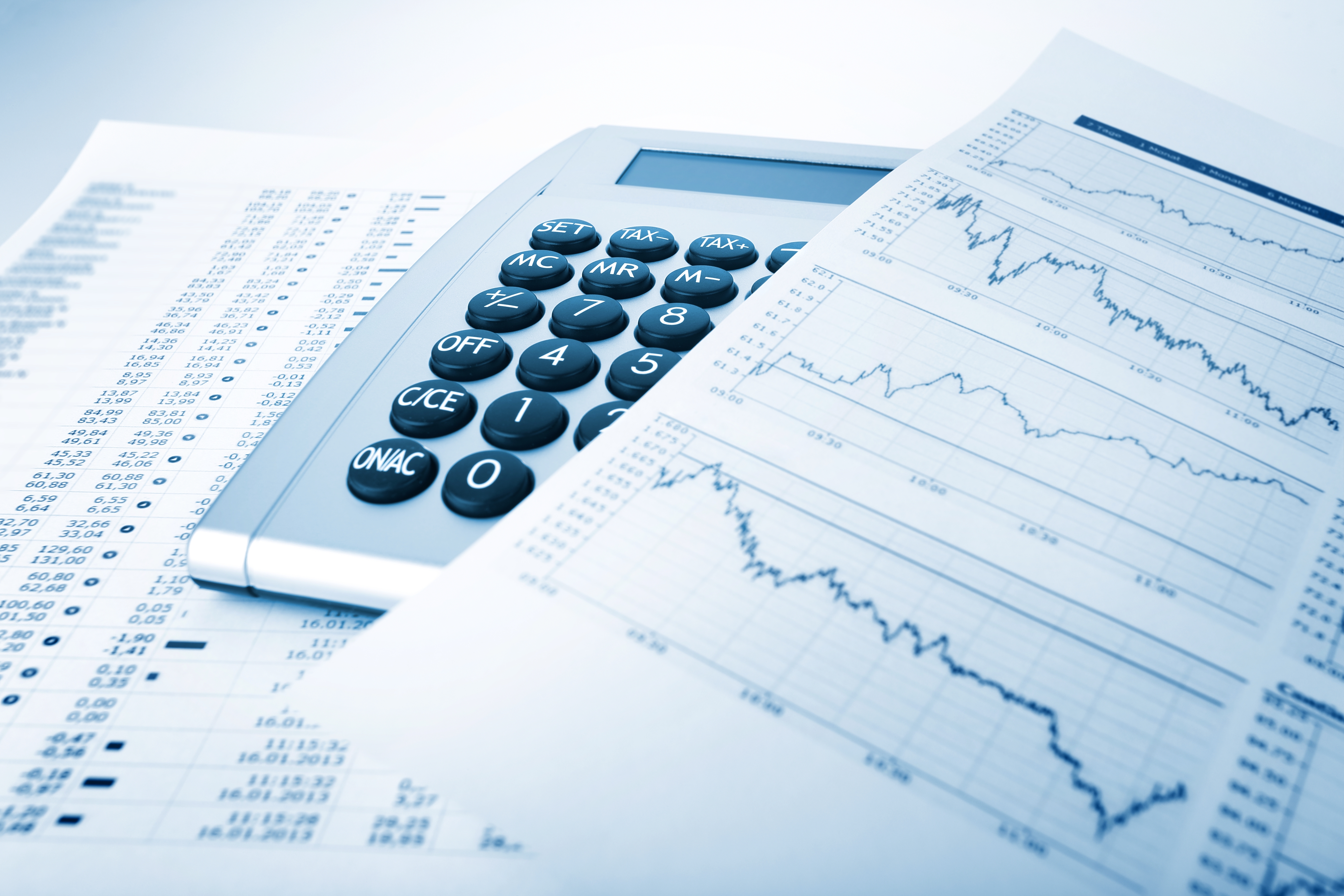 Spotlight
Interested in studying an apprenticeship? Go for it! My Apprenticeship has increased my confidence and provided me with a wealth of new knowledge and skills. I have discovered a new passion for what I do.