Sorry, there is a problem with this page. Please contact us for further support.
Building Services Engineering for Construction T Level
Area
School Leavers
Subject
Construction
Campus
Select date to apply
Add to Shortlist
Apply Now
Course Overview
This T Level is suitable for anyone wanting a career in construction, specifically in areas such as electric installation and maintenance, plumbing & heating and Gas Engineering. This qualification includes a mixture of classroom learning and on-the-job experience during an industry placement of at least 45 days.
You will develop a general understanding of construction, including:
Health and safety
The science behind building design, surveying and planning
Making accurate and appropriate measurements
Construction methods
Building regulations and standards
Data management and information standards in construction
Relationship management and customer service
How the Internet of Things (IoT) impacts construction
Digital engineering techniques
Mathematical techniques to solve construction problems
Construction design principles and processes
The construction industry and its role in the economy
Sustainability and the environmental impact of construction
Business, commerce and corporate social responsibility
You will also learn about topics specific to building services engineering, including:
Building technology principles
Building services engineering systems
Maintenance principles
Tools, equipment and materials
In addition to the core content, you must choose one of the following specialisms:
Electrical and electronic equipment engineering
Electrotechnical engineering
Gas engineering
Protection systems engineering
Plumbing and heating engineering
Heating engineering and ventilation
Refrigeration engineering and air conditioning engineering
Assessment Methods
You will be assessed through written and practical examinations, employer projects, group work, presentations and analysis.
Progression Options
On successful completion, you could find employment or progress to a related higher-level apprenticeship or course of study at a higher level.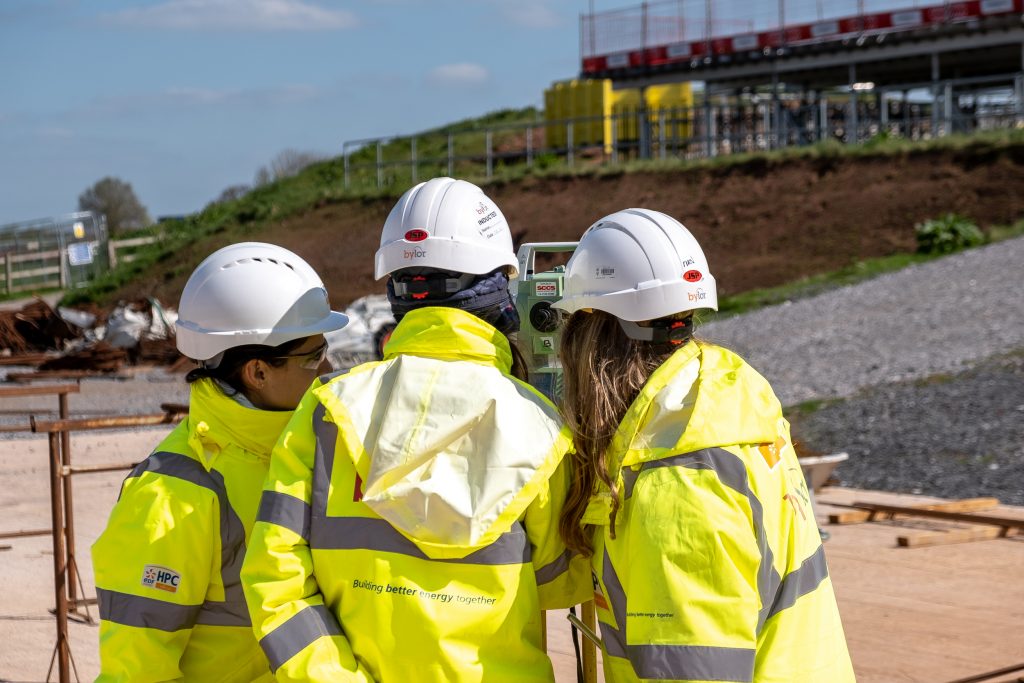 Spotlight
I was really interested in the College because it has a good selection of tools and machinery, great tutors and I liked the workshops. It also offers courses from Level 1 to 3 in furniture making and design, which meant I could start at Level 1 and build my skills, plus I study maths alongside my course.