Sorry, there is a problem with this page. Please contact us for further support.
Food and Drink Maintenance Engineer Apprenticeship Level 3
Area
Subject
Engineering
Food Manufacturing
Campus
Select date to apply
Add to Shortlist
Apply Now
Course Overview
You need to be employed to start an Apprenticeship. Please visit our vacancy page or contact 01278 441234 if you have an employer. If you are unable to secure employment, you could enrol on a full-time study programme and transfer to an Apprenticeship at a later date. Please apply for a full-time course as your second option.
For those who are looking for an engineering position in the food manufacturing industry, an Apprenticeship is a hands-on work-based route.
We are the only college delivering this Standard in the South West of England. The course is approved by the National Skills Academy for Food & Drink. We have dedicated resources specific to the food and drink sector and all course content is contextualised within the sector.
Unitsof study may include:
Mechanical maintenance
Electrical maintenance
Welding
Machining
Materials
Fluid power
Automation
Maths
Thermodynamics
18th Edition
Safety and behaviours such as HACCP
Assessment Methods
You will be assessed through a variety of methods including:
Practical assessments
Written projects
Practical projects
Written questions
Exams
Workplace observations
There is an 'End Point Assessment' in the final year of the Apprenticeship.
Progression Options
Successful completion of this Apprenticeship can lead to a great career and could be the first step to becoming a Maintenance Manager, Engineering Manager or Factory Manager.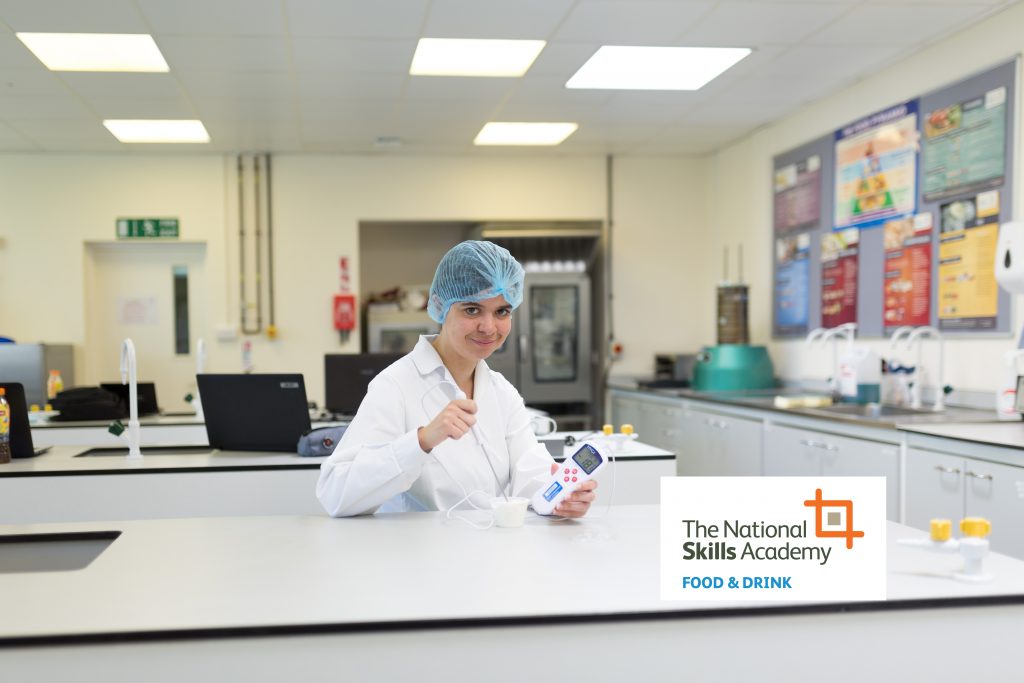 Spotlight
The facilities are amazing, and working on and with industry-level software and equipment has been the perfect preparation for a Degree Apprenticeship and career in the engineering industry.