Sorry, there is a problem with this page. Please contact us for further support.
Countryside Worker Apprenticeship Level 2
Area
Subject
Countryside Management
Campus
Select date to apply
Add to Shortlist
Apply Now
Course Overview
Youneed to be employed to start an Apprenticeship. Please visit our vacancy page or contact 01278 441234 if you have an employer. If you are unable to secure employment, you could enrol on a full-time study programme and transfer to an Apprenticeship at a later date. Pleaseapply fora full-time course as your second option.
This Apprenticeship offers high quality training to meet the environmental conservation industry standards. The qualification was designed by the industry for employers and this ensures that the training you receive will equip you with the skills needed by the industry.
Assessment Methods
Currently you are assessed throughout the course via practical sessions in the workplace and the compilation of a portfolio of evidence to demonstrate their knowledge and understanding. This is likely to change to include an assessment at the end of the programme as we this course changes to a Level 2 Apprenticeship Countryside Worker.
Progression Options
If you have completed the Level 2 Apprenticeship, you could progress to a Level 3 Apprenticeship, then have the opportunity to work towards the Foundation Degree in Animal Management & Wildlife Conservation or Professional Certificate in Wildlife Conservation at University Centre Somerset.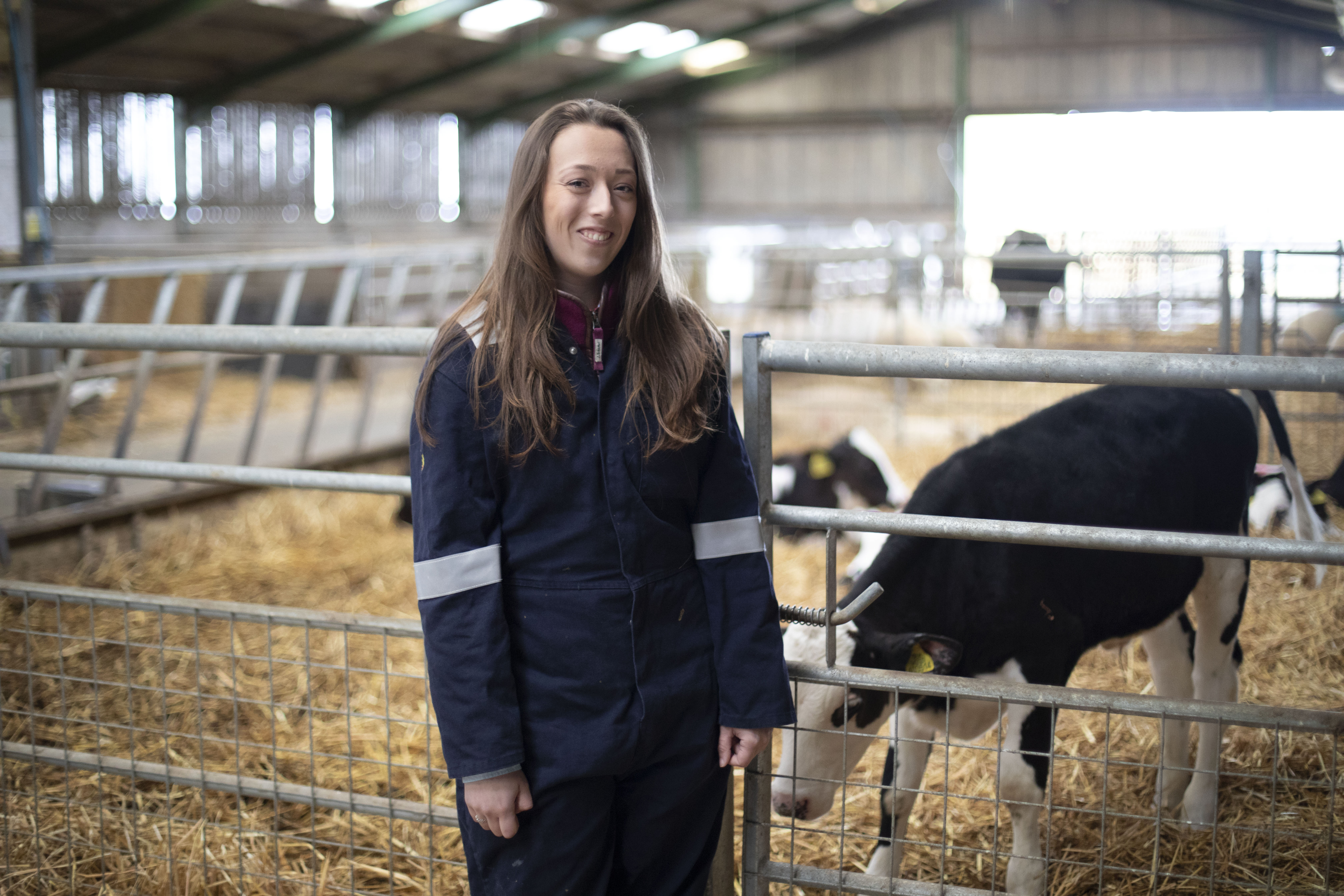 Spotlight
Meeting new people and making friends is a big part of why college is so enjoyable. My advice would be to choose a course you know you'll enjoy and think about the career you want to pursue.