Five students from Finland and five students from Malta joined five A Level Bridgwater & Taunton College students on exchange last week. Based at Bridgwater Campus and staying in the new accommodation facilities on Sedgemoor Campus, the exchange students spent five days participating in Business and Entrepreneurship themed activities as part of the collaborative Education Entrepreneurship in Europe (EEE) project.
The exchange was facilitated by Erasmus+, a European mobility scheme that provides opportunities abroad for students and staff. It is fully funded and therefore cost-free for all participants, giving them access to new cultures, improving their language skills, and allowing them to explore alternative forms of learning and teaching.
At the beginning of the week, the students were introduced to each other and set to work producing a presentation to be given at the end of the week. The BTC team led introductory sessions and ice-breakers on Monday morning and in the afternoon the whole group participated in a treasure trail through Bridgwater, learning about its history and exploring the town by foot despite the drizzle. The following day, the students were just as active in their Sports Projects session, trying rugby and learning about ways to encourage young people to maintain healthy lifestyles.
Mid-week, the students went on a trip to Bristol. As part of their cultural immersion they enjoyed lunch at Za Za Bazaar, an all-you-can-eat buffet serving food from around the world, and were able to get a good sense of the city as they walked from place to place, visiting Cabot Circus, hunting down some Banksy murals, and catching a glimpse of the S.S. Great Britain. The other highlight of the week was tenpin bowling at Hollywood Bowl in Taunton, where on Thursday night the students (and staff) were able to get competitive and enjoy a few games of bowling together.
At the end of the week, the student presentations went well and certificates of participation were given out to the students at a farewell luncheon, where lots of Finnish and British snacks were also exchanged. Before their flight home, the Maltese students and staff managed to squeeze in a trip to Cardiff and enjoyed a day in the city, following on from a cold and windy visit to Weston-Super-Mare on Friday.
Although the students were sad to be leaving, it is not a final goodbye for the EEE project teams as the students from Bridgwater & Taunton College will be travelling out to Malta in March to participate in their own exchange experience.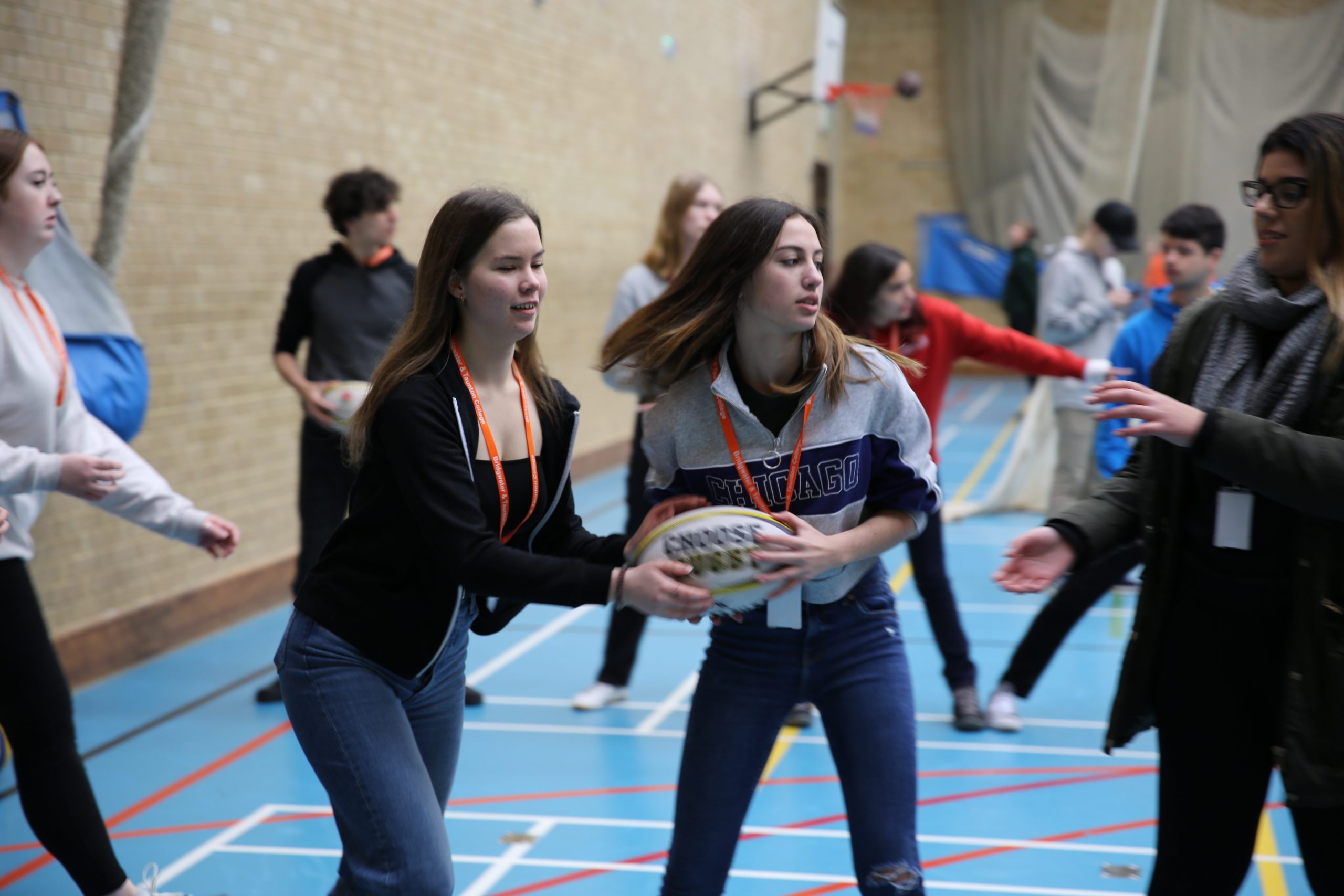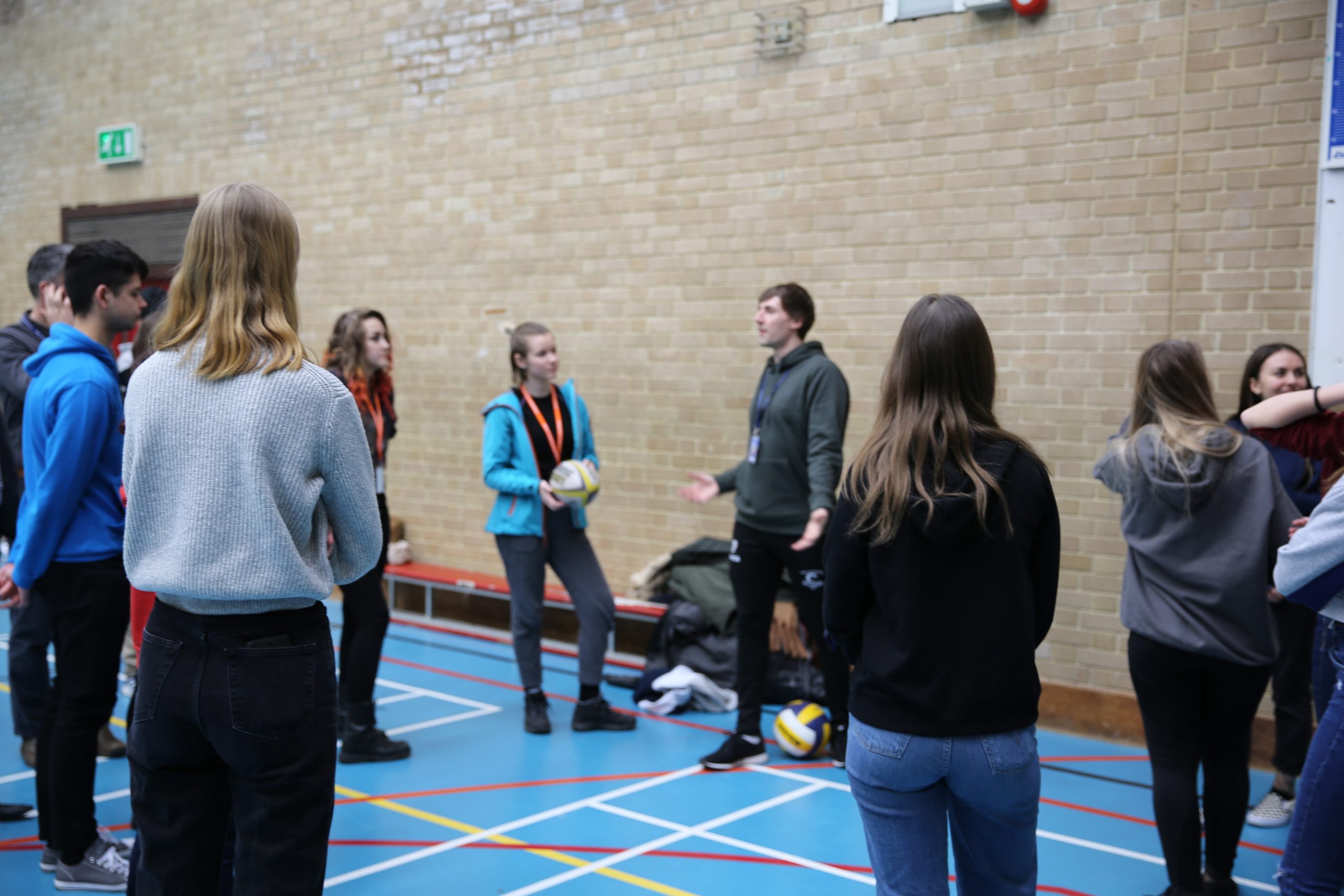 Studying abroad is a central part of Erasmus+ and has been shown to have a positive effect on later job prospects. It provides an opportunity for the students to improve their language skills, develop themselves personally, gain independence and immerse themselves in a new culture.
If you would like to find out more information about the Erasmus+ programme, click here: https://www.btc.ac.uk/students/erasmus-programme/