This week, students studying the Education & Childcare T Level enjoyed a week of practical activities to underpin the knowledge they have been learning and prepare them for the industry placements scheduled for next term.
They started by focusing on supporting English in early years. This began with a class discussion in the morning, followed by small group work to explore story sacks created by previous students. In the afternoon, they worked with partners to choose a story and began creating their own sacks to use in early years settings. Once finished, the students will be filmed reading the stories and the films will be shared with a local childcare setting to use at virtual story time.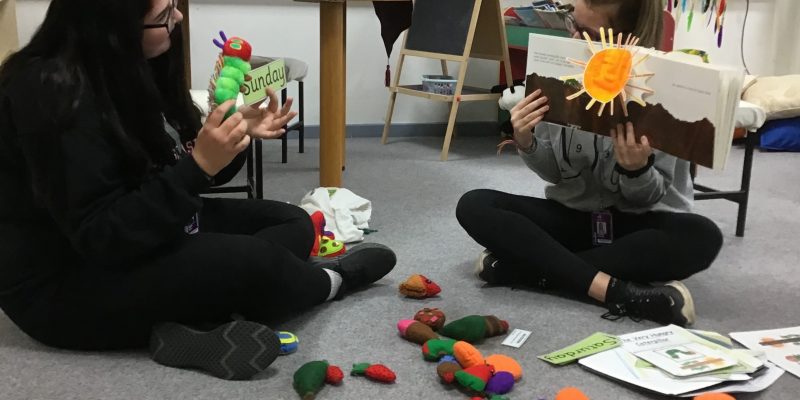 In a recent session, the T Level transition students practised maths activities in small groups to build their confidence and plan how to lead activities.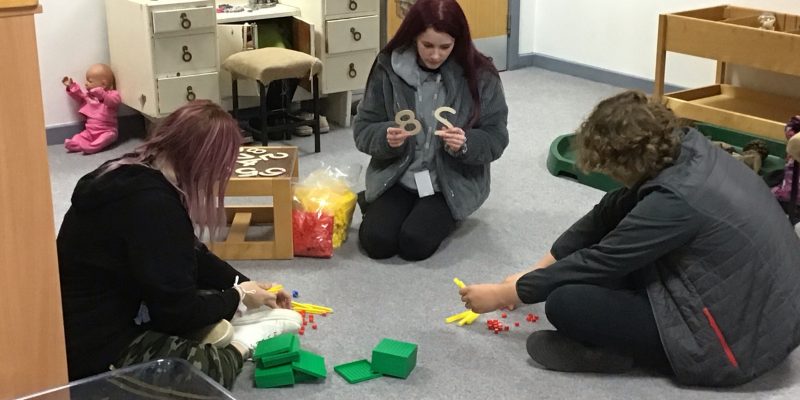 The T Level group were also exploring a range of maths resources and learning how to use them to support teaching number recognition, place value, calculations and fractions. They have also been sanitising and cleaning the materials, in the same way as they would do in real education and early years settings.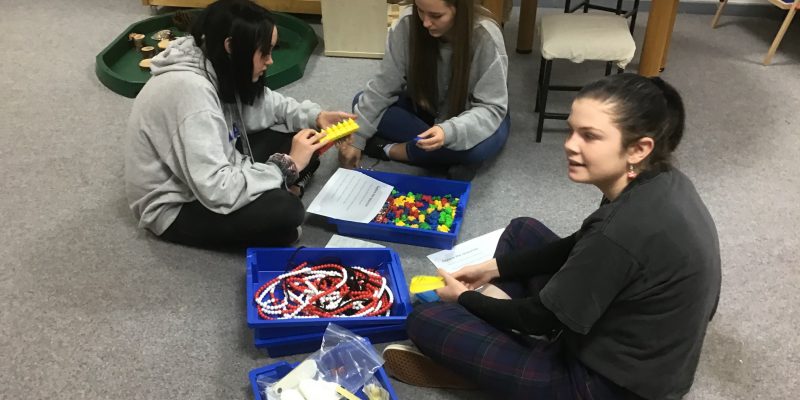 On Friday, the T Level students headed over to the Bridgwater campus to use the observation booth attached to the nursery. These practical observations of the children help link the theory to practical application in the workplace.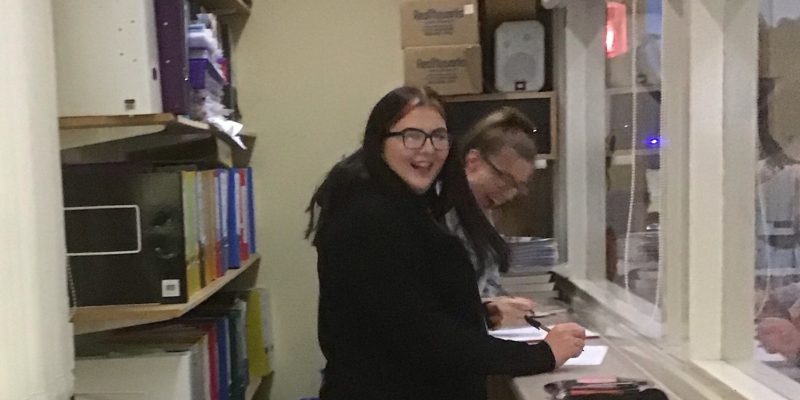 T Level Course Leader, Kay Astle said,
Everyone really enjoyed putting theory into practice which reinforces their learning and prepares them for the real world of work.
If you are interested in studying one of our T Level courses, please click here for more information.