Students studying the Design, Surveying & Planning for Construction T Level enjoyed a practical experience day at the College's Construction Skills & Innovation Centre (CSIC), which is based at the Cannington campus.
They worked in small teams to help build the base and walls for a culvert using steel fixing and formwork techniques.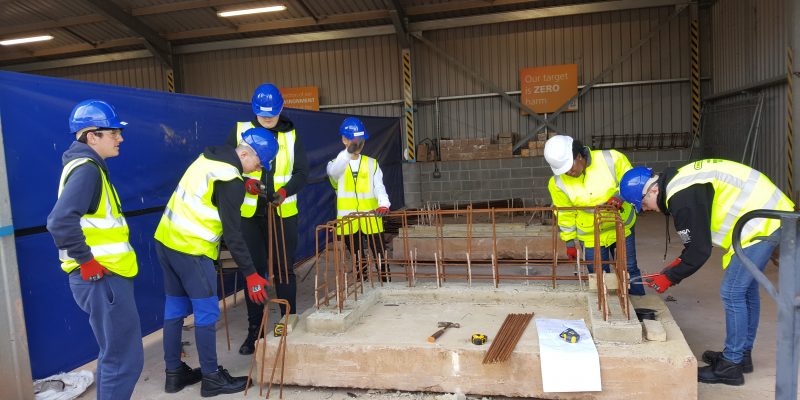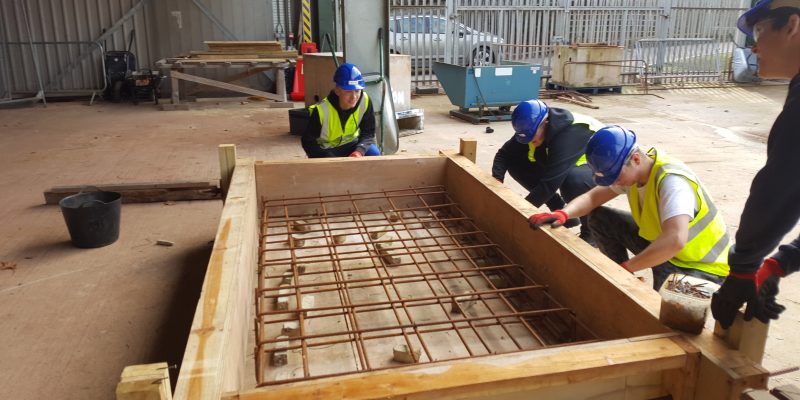 They were instructed in the use of the telehandler and attempted the 'hook the duck' challenge, which involves lifting rubber ducks over a wall without spilling the water in the buckets.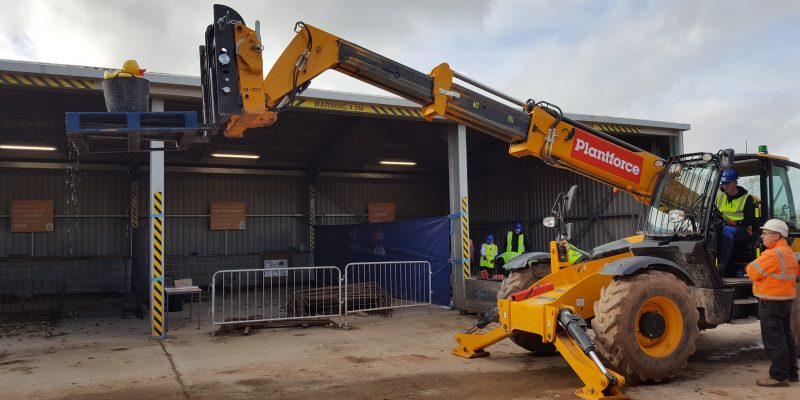 The students took it in turns driving a 25-ton dump truck around a bespoke track, with instruction from our skilled CSIC staff.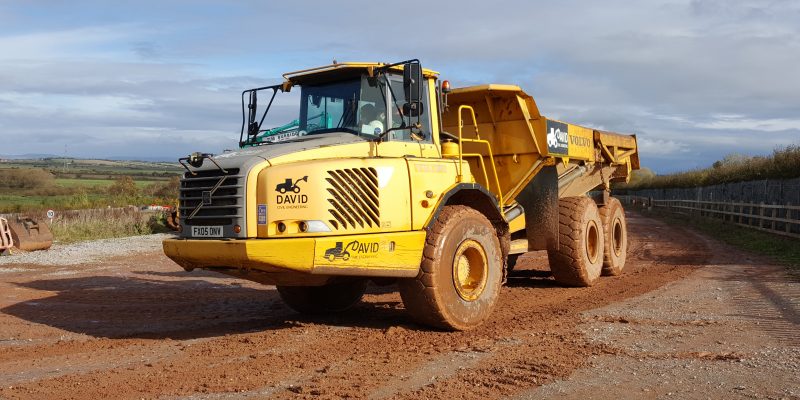 Students also took turns using the simulator to operate a 360 excavator.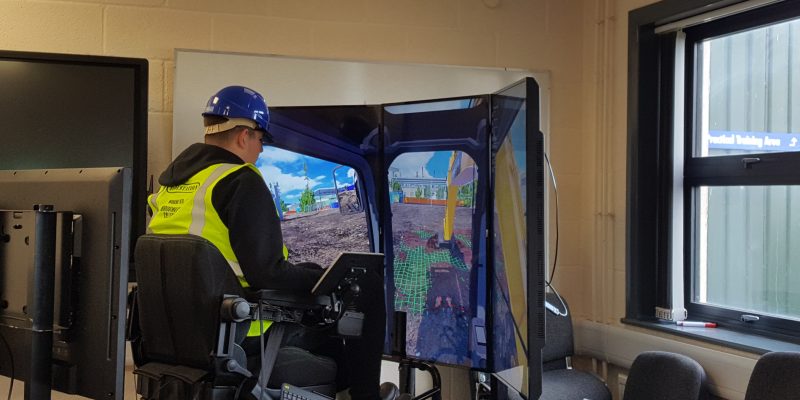 Course Leader, Adebusola Ateloye said,
The students had a great day. They learnt a lot about the importance of safety and risk assessments on a construction site, while enjoying the practical activities.
The staff at CSIC also enjoyed their day with the T Level students. Adam Shaw, Senior Specialist at CSIC reflected,
The students were a pleasure to teach.
While Barry Higgs, Senior Specialist commented,
It was a busy day and I'm pleased the students all enjoyed it.
If you are interested in studying one of our T Level courses, please click here for more information.